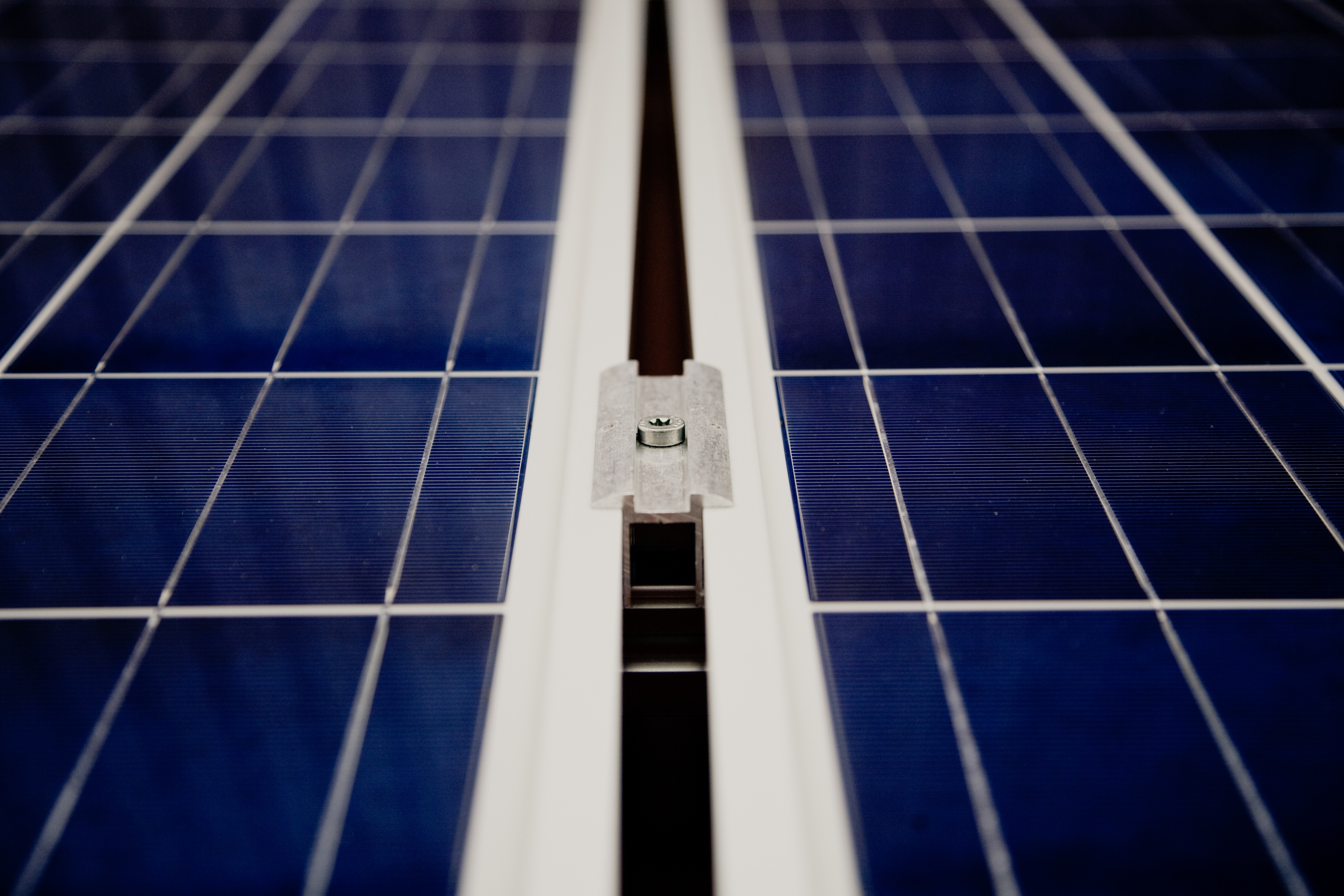 2x Per Year
We keep your solar panels at optimum performance by cleaning and re-testing them for you.
Did You Know?
Solar panels can lose up to 40% of their efficiency due to dust and debris. This makes the small investment for maintenance well worth the price.
Free Program
The first year of cleaning is on us. After that it's only $99/year. We clean and re-test the entire system, making sure you are getting every dollars worth of power you can.