We believe craftsmanship and quality exceed everything, which is why Elite runs one job at a time. Start to finish you work directly with either the owner or the most knowledgeable employees and we don't leave until your job is complete. Being a general contractor for 30+ years, Clay understands how important this is to people. He also knows that customers want to work with people they can trust, get the best technology for their money, and have an easy installation process. Elite Solar focuses on these three items, making them our top priority. Besides the quality of work, what sets us aside is we do custom builds and can put solar on any roof, side of the hill, or vehicle that you can imagine. And we don't mind thinking outside the box. After all it's your home, your dream, and your long term contract with the sun.
Get A No Obligation Quote
We contacted Elite Solar because they had done a solar install for one of our customers. Clay took care of every detail from dealing with SDGE, getting the necessary permit from the city of San Marcos, and seeing that all our concerns were addressed professionally in a timely manner. We absolutely recommend Elite Solar–and so will you if you choose them to install your project.
Dale Hagerty
First off, I shopped around and Solar Elite's contract price was $4,500 to $9,000 lower than the big guys!! Second, the installation was done on time, on budget, and very professional. Third, we worked together to adjust our requirements and ended up adding a couple of additional panels. It's been two years now. Thank you Solar Elite for your guidance and efforts on our behalf.
Don Carson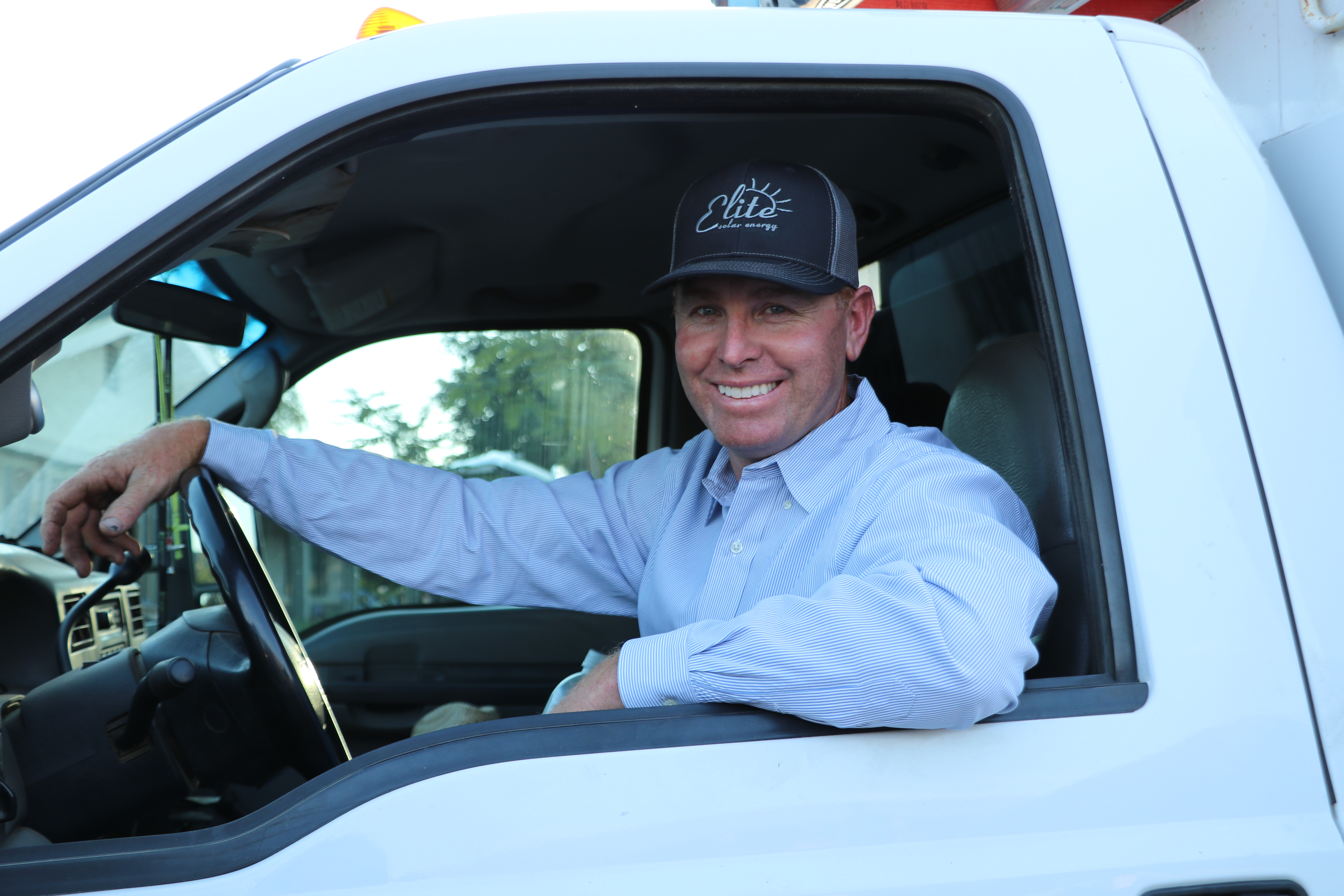 Clay Hatch
Owner/CEO
Contrary to popular belief, the best solar installations are not done by the companies with the best marketing and sales package. They are done by people who have a strong background in general construction and electrical. Knowing how to install panels the right way is Clay's main gig. He prides himself on his work and that of his employees, bringing 30+ years of construction experience to the job so you can be sure it's done right. Clay started out working in electrical with the Navy before starting his own business and getting his contractors license back in 1998. He is honest, easy to work with, and will tell you what you need and don't need. He isn't interested in selling you more, he is interested in selling you just what you need.
Average Monthly Savings With Solar
Avg Number of Days To Install Solar Panels
Number of Happy Elite Solar Customers
We start by looking at your true energy needs, not just what we want to sell you

We care about what you think.

We have 30+ years experience and know what we're doing

You deal directly with our most knowledgeable people.



See Our Work
Watch the owner, Clay Hatch, install the framework for a solar panel.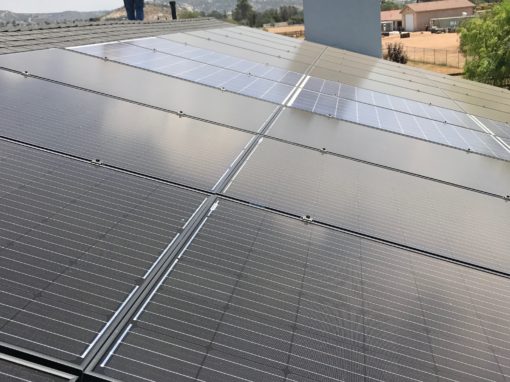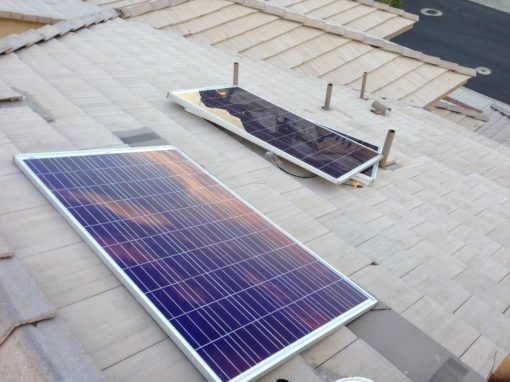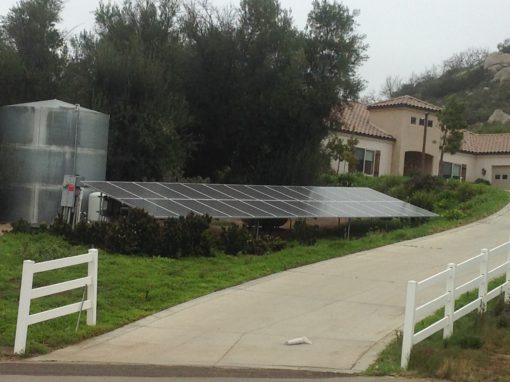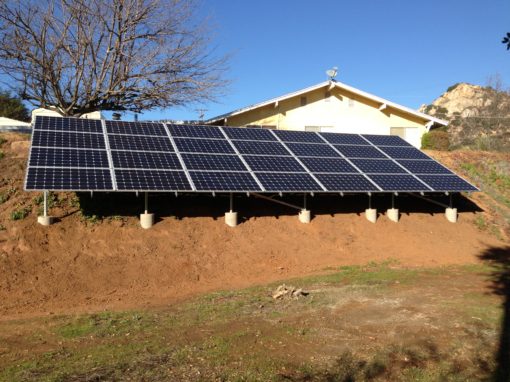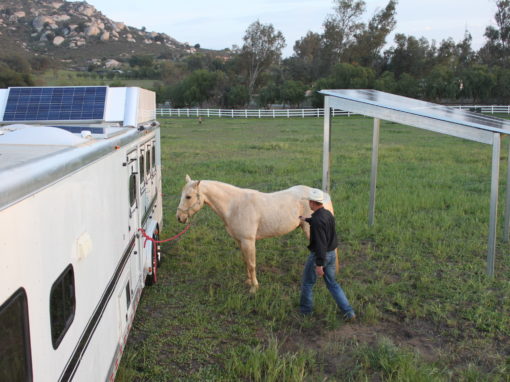 Step 1:
Call 1855-FRE-POWR or use our Contact us page. We get to know and your situation first.

2nd Step:
We set up an on site visit and give you a solar estimate.
3rd Step:
You keep the full design, even if you chose to go with another company.